Welcome to

Touch of Excellence
Professional Massage Therapy in Cedar Lake, Indiana
---
Two different therapists - the same, easy to get to location.
We are located at 7214 W. 132nd Ave. in Cedar Lake - on the bend, in the strip mall between Zip's and Dollar General (If you know the Cedar Lake area, this will mean something to you... If not, click the link above and scroll down to the map.)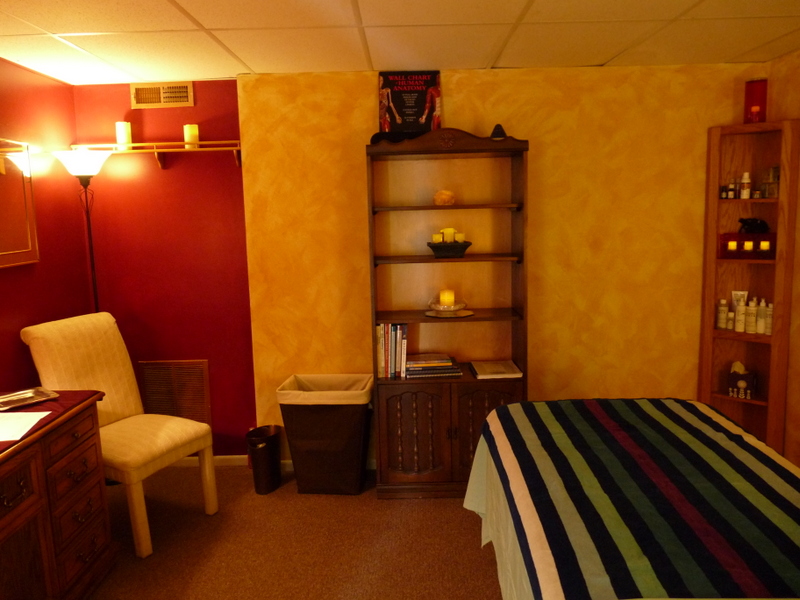 Stop in for a professional therapeutic massage for relaxation or to work on a particular nagging problem.
You can call 219.374.7405 for an appointment.
You can find my services and rates, hours, or send a note or question from here.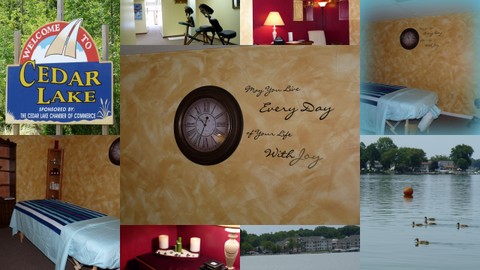 Find out what's on my mind over at my blog, or Facebook. (While you're at it, please click the "Like" button on my Facebook page!!)
See what I'm doing over on my Events page.
Have questions? Read some FAQs, check out a short video, or just drop me a line.
Have a look around the site. Give us a call or just stop in for an hour or so.
Indiana and Nationally Certified.